Season 10
Prairie Sportsman celebrates our love of the outdoors –to hunt, fish and enjoy outdoor recreation provided by our vast resources of lakes, rivers, trails and grasslands. Here, we connect with the natural world and leave the stresses of our daily lives behind.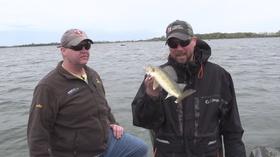 The annual Governor's Fishing Opener, pollinator-friendly solar and the TIP program.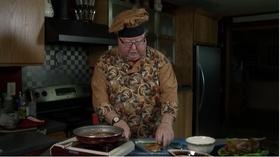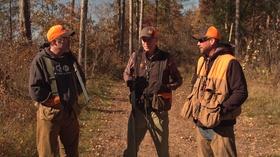 Hunting ruffed grouse and woodcock, dragon boat races and monarch rest stops.