Black Stories
Amplifying Black voices and experiences as told through stories of the African diaspora in America on film. Watch, discuss and engage on social - Facebook, Instagram, and Twitter - using the hashtags #AmericaReFramed and #Blackstories, and tag us @worldchannel.
The remarkable life of a fearless Mississippi sharecropper-turned-human-rights-activist.
Pioneer PBS Passport
This video is currently available with Pioneer PBS Passport.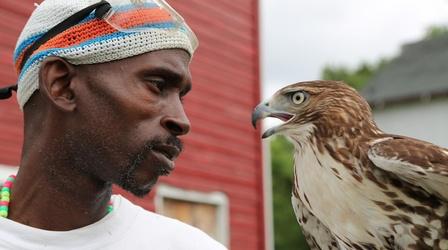 A falconer endeavors to build a bird sanctuary and provide his community opportunities.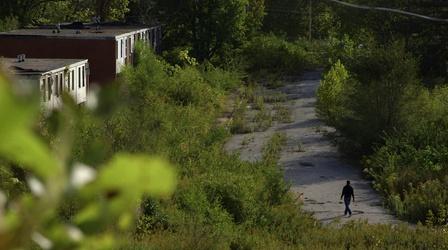 A haunting look at the deep and lasting wounds of segregation and racial injustice.