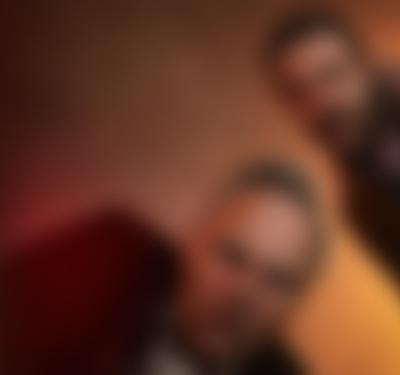 Meet the devious, deceitful, and enigmatic players of the darkly humorous mystery.

Max and Jake may be actual brothers, but Mark Bonnar and Jamie Sives are just as close!

Will brothers Max and Jake get away with murder? Or will their guilt catch up with them?
Special Feature
The cast of Guilt luckily are not quite as shifty and mysterious (and criminal!) as their characters, but they sure are interesting in their own ways! Learn all about the stars behind the eclectic characters, including what they think of their individual roles, plus some tidbits about their own lives and careers.
Learn More